Gastrointestinal (GI) Troubles
Homeopathy can treat acid reflux, dyspepsia, indigestion, chronic constipation, gas troubles, peptic ulcer, irritable bowel syndrome (IBS), etc.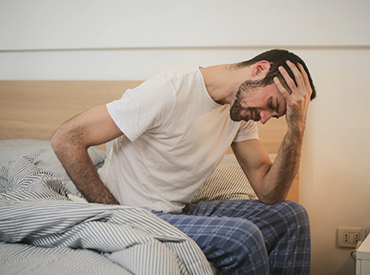 Even the most obstinate kind of constipation (which the patient is suffering from for years) or some complaints which require surgery like hemorrhoids have been treated with Homeopathy.
One of our patients had constipation for 16 years. He had been passing stool hardly once in a week since last 16 years! He had tried all possible means to treat it without any result. We noticed that he was a very confused person in all the areas of his life. When we asked about his fears, he said he was scared of his own impulses, like fear of getting angry and losing all control, fear of accident while driving, fear of carrying any baby in his arms because he might throw that child. After detailed case taking which lasted for two hours, we prescribed him a Homeopathic medicine which covered all his physical as well as mental symptoms. His 16 years old constipation was cured within 8 months of treatment. Not only his bowel habits became normal but his confusion and fears went away slowly with treatment over the period of a year and half.